As I suspect kanye "haters" wouldn't have listened to the song in the op anyways. He's right Ha ha haaaa! I call them, 'Chef's Salty Chocolate Balls. No man, it's true,I stole it, man! No unofficial streams or videos. We've got to sign theseso that people know that the joke belongsto you and me!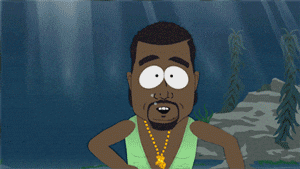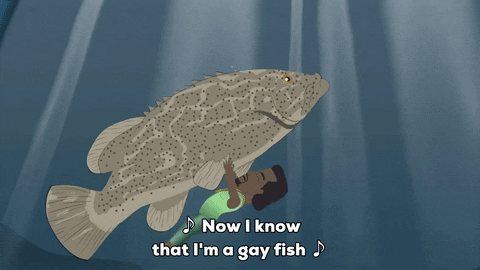 I think they're going to sell right through the roof!
Fishsticks on the Brain: Why is Kanye Still Rapping About South Park?
I'm glad you're here! He takes himself WAY too seriously to get any love here. RIL Planeclapper If we didn't eat cheesy poofs, we'd be lame!