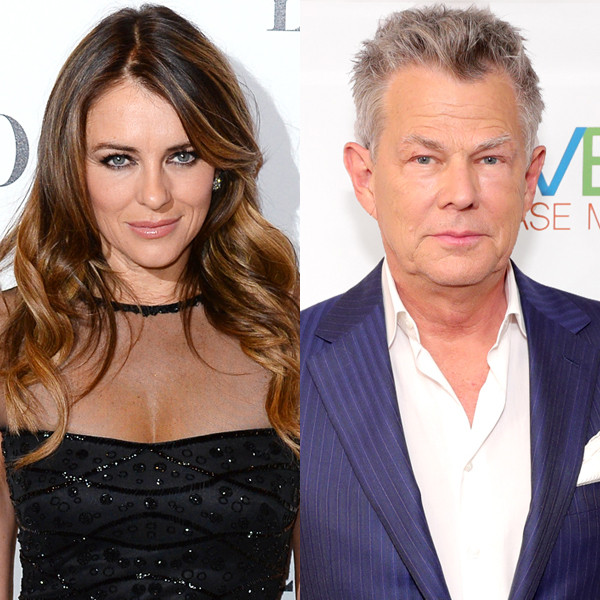 Most of us have most likely online dated, but if we're still single, we might prefer meeting people through work or friends. We all feel that way before a date, and halfway through, whether it's amazing or just decent, we at least are having a conversation. Continue scrolling to keep reading Click the button below to start this article in quick view. Thanks to the AskMen forum on Reddit, it's totally possible to find out what guys are really thinking It's comforting to hear that guys and girls can agree on the negative parts of online dating.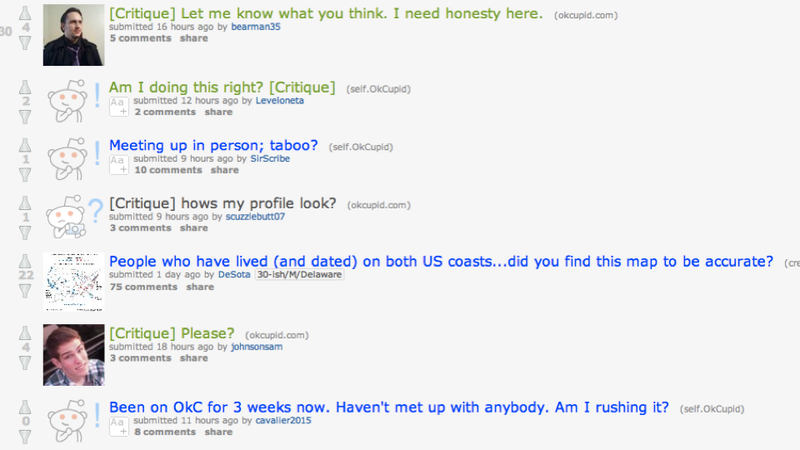 Even if we've met someone this way, we can most likely agree that it's not always the most fun, best experience and that it can feel like we're scrolling and swiping for no reason at all.
13 Early Relationship Mistakes That Can Cause Problems Later On, According To Reddit
That's so true and so easy to relate to. You need to let the initial infatuation period wear off. Maybe some of us feel the exact same way about online dating and it's nice to know that a guy agrees. It's hard to know what the answer is since we've probably all had mixed experiences with it. Do guys love cuddling or hate it? Holding Back Emotionally.