Inthe Committee Handcraft, a company trade name at that time, was Introduced and became the top of the line. They were very much a pro horn at the time and were built in such a way. The Handcraft Standard is one of my trumpets of choice. When they reintroduced the Committee, it was a different design and a decent horn by all accounts. You will, however, find the traditional Martin craftsmanship incorporated in a trumpet of startling beauty. A large bore Committee is usually marked "3" next to the serial on the valve casing "L" on later models. Elden Benge Schilke and Elden built the early Chicago Benge horns in Schilke's garage, they were neighbors and Schilke had the machine tool experience.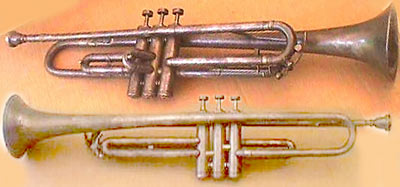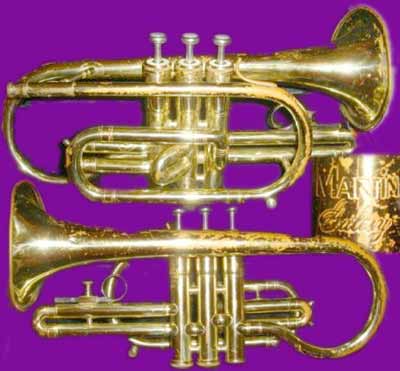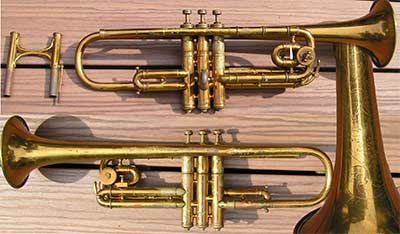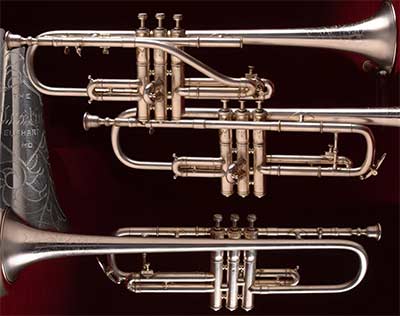 The Committee has very light style bracing — where the Standard has decidely larger bracing.

The Vintage Saxophone Gallery - SaxPics.com
The list found at Edwin van Druten's Martin sax site seems to be much much closer based on everything I've seen. All had a 6" bell,and the brace between the tuning slide and bell was removed. Schilke was going to fix my Martin Magna. The valve stems of the new Martin as well as most Holtons are nickel plated brass. The popularity of these older horns remain. Oops, looks like you forgot something.